March 8, 2020 1:33 am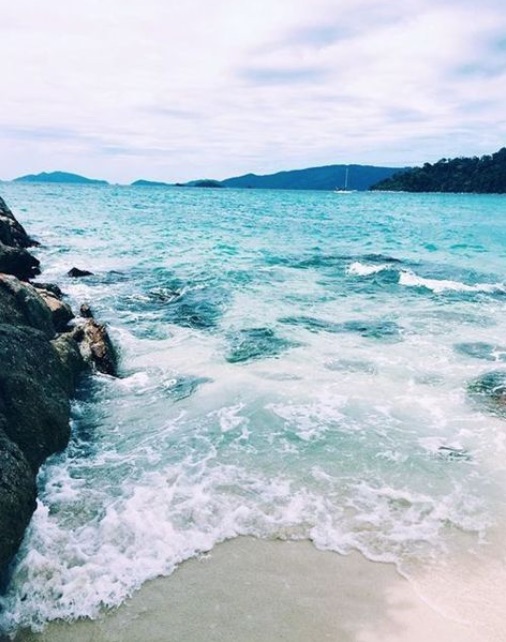 Sustainability
We are super proud to have been a sustainable salon since 2017.

Up to 95% of the resources used during your service at Salon Eve will be diverted from landfill and sent for recycling.
Each time you visit our sustainable salon your service will include a small green fee of just $2 that will support our salon to keep its commitment to sustainability.
The fee is passed on to Sustainable Salons and is used for resource collection and repurposing for charities and community support eg (haircuts for homeless, providing meals for those in need and wigs donated for cancer and Alopecia sufferers.
We are so proud to be a part of Sustainable Salons and helping keeping our waste out of landfill and our beautiful oceans.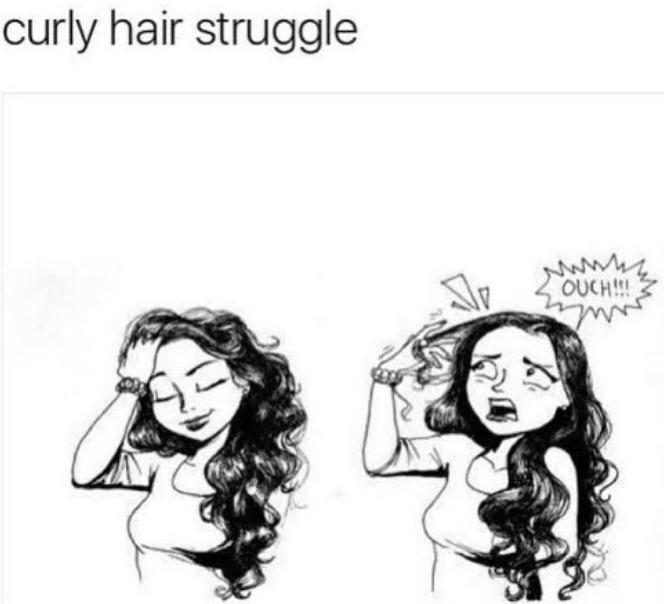 5 Habits for healthy, shiny hair
We all want that healthy, shiny hair looks like it has been perfected by a salon professional on a daily basis. Here are a few tips for keep your hair healthy and shiny all year round.
1. Use the right shampoo for your hair type
With 985948505 different Shampoos on the market all promising different things it can be a tricky task finding the right shampoo that best suits your hair needs. The choices seem endless! Knowing your hair type is the key and to finding the right product will leave you with happy locks, consult with one of our stylist for expert advice on out range of products, Pureology and Eleven.
2. Condition the right way
A good conditioner is crucial when it comes to any hair type! Conditioners are not meant for the scalp so start conditioning about 2 inches away from your scalp. 
To make your hair really absorb the conditioner, towel-dry after shampooing.
3. Limit time in the sun
We All know the damage that sunlight can do to our skin, but our hair can suffer just as much. Sun can cause dry and brittle hair that can cause it to be dull. Miracle Hair cream has 11 benefits including sunscreen to protect your hair in the direct sunlight


4. Avoid heat styling as much as possible

Try to avoid heat on your hair on a daily basis and restrict hot tools to only a few times a week. Heat strips the moisture content from your hair making it dry and frizzy. 

5. Regularly use an overnight treatment or mask

Using just a shampoo + conditioner isn't enough to give you great hair. Treatments and mask provide extra hydration and more protection from the elements.

A few of our favs in the salon for weekly treatments are Olaplex N.3, Pureology Hydrate + strength cure mask's.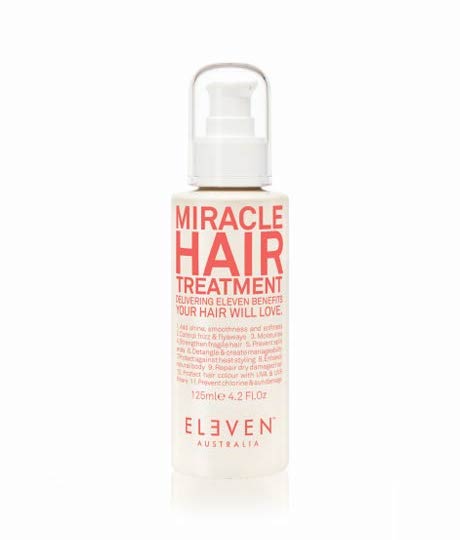 MIRACLE HAIR TREATMENT
Everyone needs this product!
$26.95, it's the perfect primer for all hair types.
1. ADD Shine, smoothness and softness

2. CONTROLS frizz and flyaway's

3. Moisturise 

4. STRENGTHEN fragile hair

5. PREVENT split ends

6. DETANGLE and create manageability

7. PROTECT against heat styling

8. ENHANCE natural body

9. REPAIR dry damaged hair 

10. PROTECT hair colour with UVA & UVB filters
11. PREVENT chlorine and sun damage.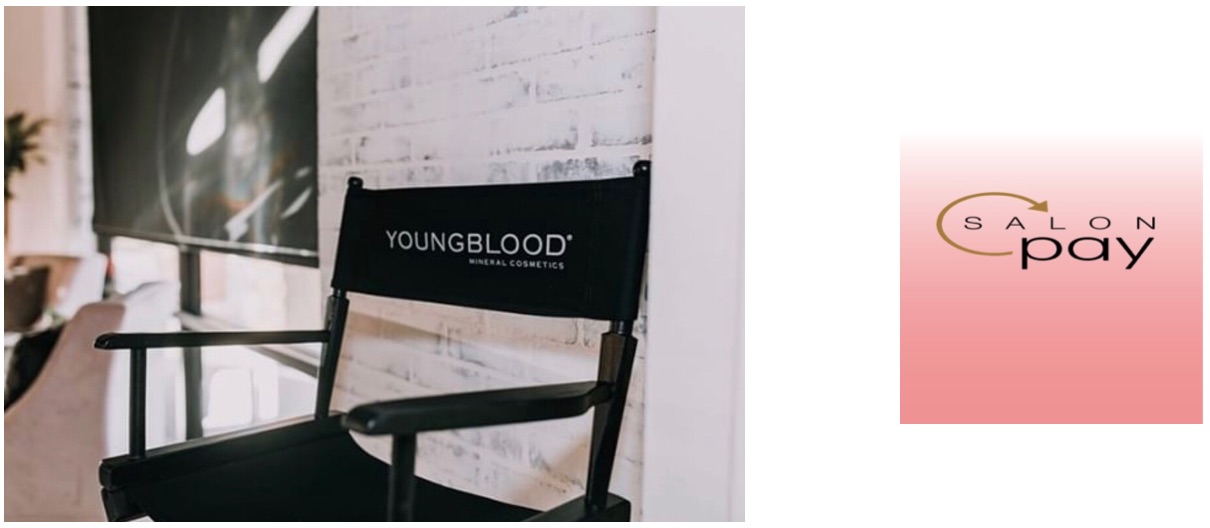 Makeup Masterclass with Rachel
$50 (sold out keep a eye out for the next release of tickets)
Wednesday 18th March 6pm-8:30pm
Join us for a super fun, personalised & a hands-on Makeup Masterclass with our professional makeup artist Rachel
Suitable for ages 15 and above 
– Prepping + perfecting your skin with moisturiser + primer 
– Flawless application of concealer, foundation + powder
– Highlight + contouring 
– Perfecting mascara + eyeliner 
– Brow filling
– Practicing Smokey eye
– Includes a glass of bubbly
– 20% off Youngblood products 
– Little goodie bag including selfie ring light 
To secure yourself a ticket call 52981547 or Dm us
Stylist Hours
Alanna- Tuesday-Saturdays
Barb- Thursday, Friday & Saturdays
Emily- Tuesday, Wednesday, Thursday & Saturdays
Caitlin- Wednesday & Thursdays
Rachel (Makeup Only)- Tuesday, Thursday, Friday & Saturdays
The Salon Eve Fam are so excited to introduce our newest team members!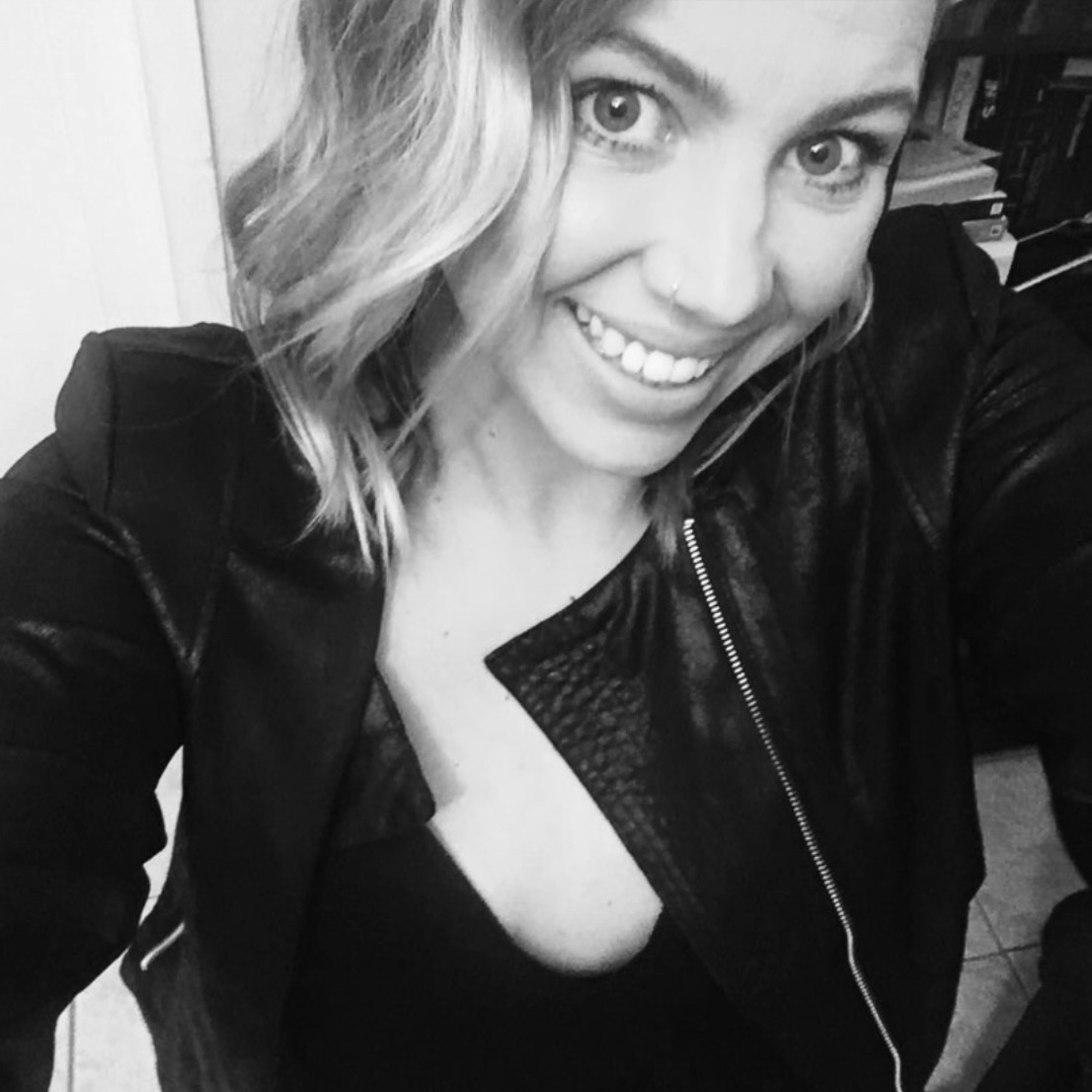 Caitlin
Caitlin is a hard working passionate hairdresser who has been working in the Hair & makeup industry for over 10 years.
Caitlin enjoys variety of of things in the salon especially blondes! Creating beautiful Smokey blondes to dreamy creamy blondes, with years of experience in the industry you know you are in safe hands sitting in her chair. Caitlin also loves painting faces! Caitlin is also a qualified makeup artist.
When Caitlin isn't Hairdressing you will find her hanging with her daughter Indie or catching up with family and friends. You will find Caitlin in the salon Wednesday's, Thursday's and Saturday's once a month.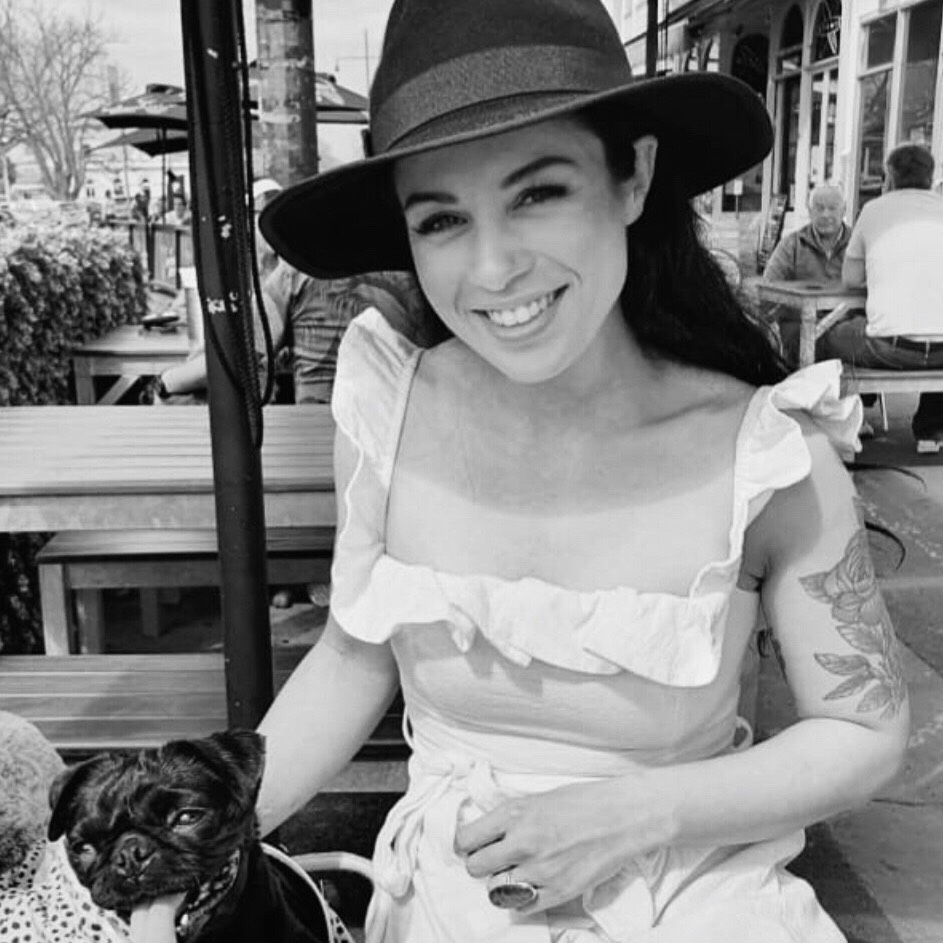 Alanna
Alanna has been working in the industry for over 14 years! After living in Melbourne most of her life she decided to have a sea change down to Geelong. 
Alanna loves all aspects of hairdressing and is a all rounder to buttery blondes to bright vivid colours to men's cuts and styling. 
When Alanna isn't in the salon you will find her out and about with her cute pup Charlie!
 Alanna is working full time so you will find her in the salon Tuesday-Saturday.
Online Shopping
You can now shop your fav products on our website! If you have no time to pop in just order online and we can post it straight to your doorstep. https://saloneve.com.au/shop/