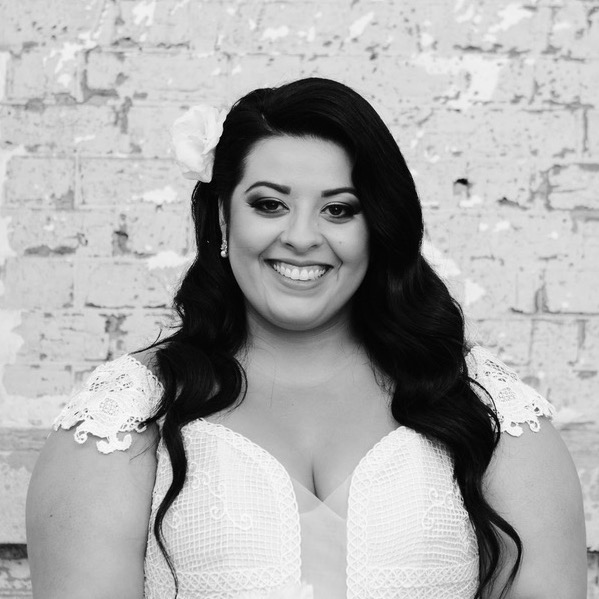 Barbara Henriques
Director & Redken Colour Specialist
Barb opened Salon Eve on December 27th 2012 with the determination to create a professional yet exciting atmosphere for all clients of all ages. Barb is dedicated to her salon and her staff. She always aims for her staff and herself to work to the highest level. Barb strives to encourage and make goals become reality.
Barb started her Hairdressing career as a school based apprentice under Helen Forrest, she quickly grew her clientele by expanding her knowledge and skills with Redken completing various certified courses and exams becoming a Redken Colour Specialist which gives her the advanced skills to help her create inspiring and unique outcomes.  Now in the industry for over 12 years Barbs transition from being an employee to an employer has been an excellent journey for the young stylist and has been smooth sailing.
A vibrant hairdresser, Barb incorporates both modern and traditional techniques throughout her hairdressing, her passion and devotion to her hairdressing and salon.  Barb prides herself on keeping her skills up to date with going to courses and expeditions to increase her skill set. Whether it's a style, new colour or creative haircut, Barb's talents know how to please.
A creative colourist barb has a flare for creative vivid colour and ombre natural tone colour applications always creating new formulas and looks for her clients barb enjoys a challenge !
Barb also has a passion and flair for mens cuts and styling, having completed many courses through American Crew and would now like to begin her a new adventure into barbering.
Barb would like to thank all new and existing clients for making her dream of being a salon owner come true and a huge success, she couldn't have done it without your support and loyalty.
If you want to keep up with Barbs work you can follow her work on her instagram @ hairbybarbhenriques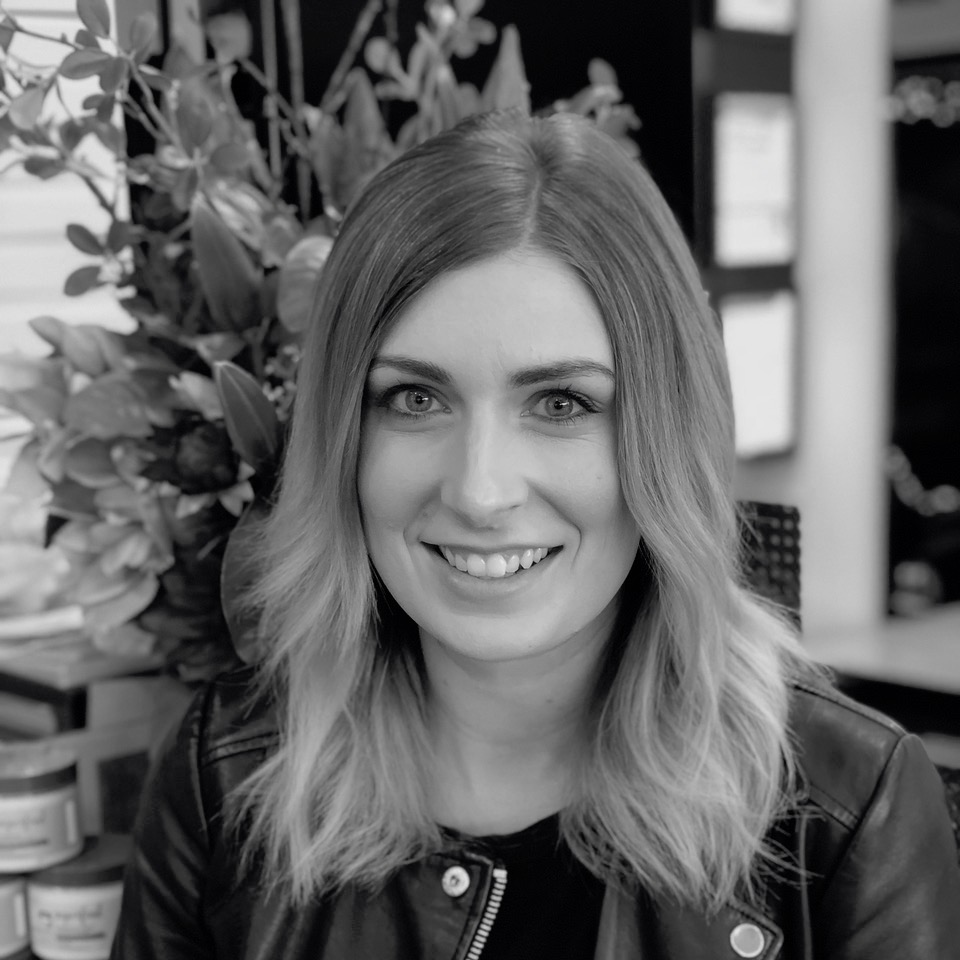 Emily Bedford
Emily is our salon newbie, all the way from Western Australia, along with her hubby and two boys she now calls Geelong home.
Emily has been hairdressing for over 10 years and refuses to become complacent, Emily is constantly updating her skills and styles to suit new trends and keep her clients up to date.  
Emily holds numerous courses and certificates to her name, such as: Pivot Point cutting techniques, Wella beautiful blondes, colour correction, perfect pastels, Ombre, Mens fading techniques and is specialist trained in Olaplex.
Emily really enjoys learning and expanding her knowledge, you'll also find her once a year at hair expo, learning and perfecting her knowledge with exciting new ideas to bring back to the salon.
Emily recently completing her blonde authority exam with Redken education she is a wizard with her blonde hair techniques and constantly challenging her self to excel in her area on expertise.
Leaving behind an extensive clientele in WA was very difficult but also a credit to how hard she has worked and continues to.  Emily plans to continue expanding her skills and immerse herself in the hairdressing industry. If you're looking for a new hairdresser Emily will take care of you and give you realistic results you will love and can maintain at home.
Want to keep up and check out Emily's work, check out Emily's instagram page  @ hairdresser_em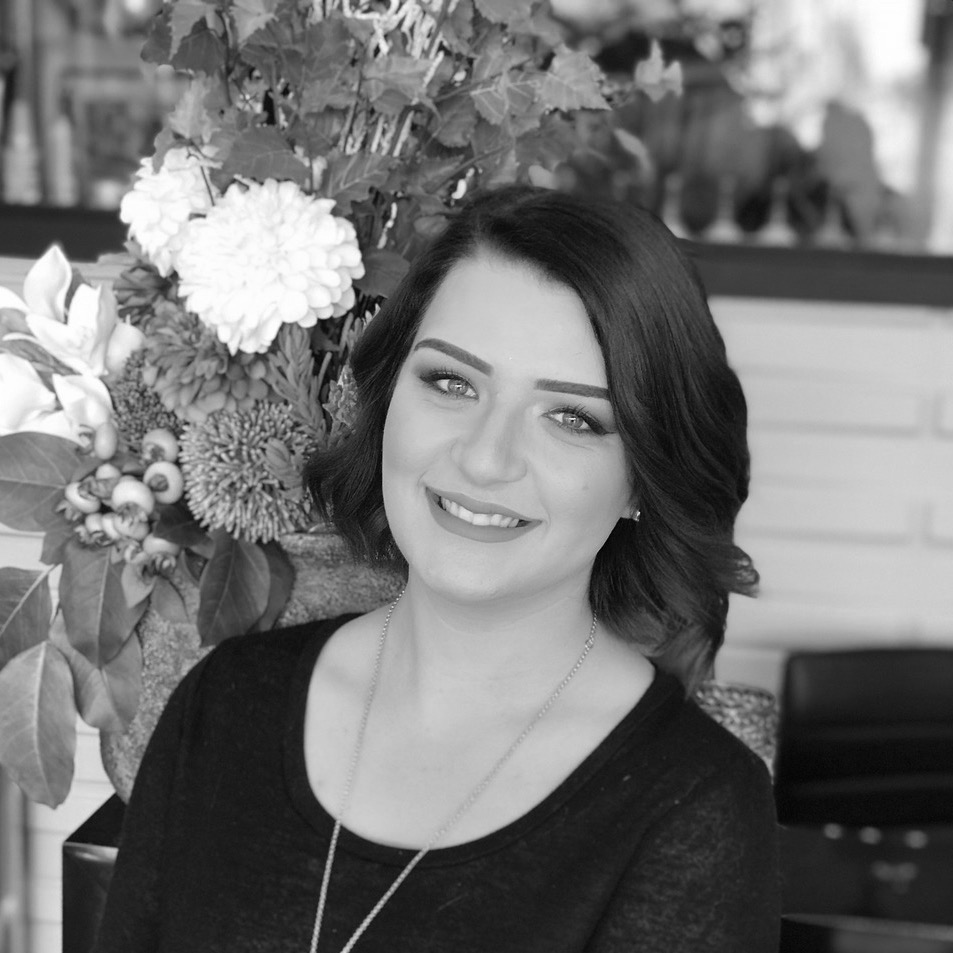 Kate Mc Rorie – Williams
Kate completed her apprenticeship under Barbara's expertise attending the Pivot Point Academy in Melbourne and recently became a qualified hairdresser.
Kate is confident, motivated and talented young lady and is fast becoming a sort after stylist at Salon Eve with an ever growing clientele, she is renowned for her high vivid colour work and her seamless balayage techniques.
Kate recently become a Redken certified colour specialist which saw her complete various courses and exams to receive this qualification.
Throughout her career she has attended and continues to attend various courses which allow her to expand her knowledge in hairdressing to enable her to be the best in her field.
Also a qualified make-up artist Kate enjoys using the premier mineral cosmetic line – Youngblood to make you look and feel amazing, perfect for your next upcoming event.  A jack of all trades, Kate also a qualified interior decorator and painter. 
Want to keep up and check out Kate's work , check out Kate's instagram page  @ hairbykatemc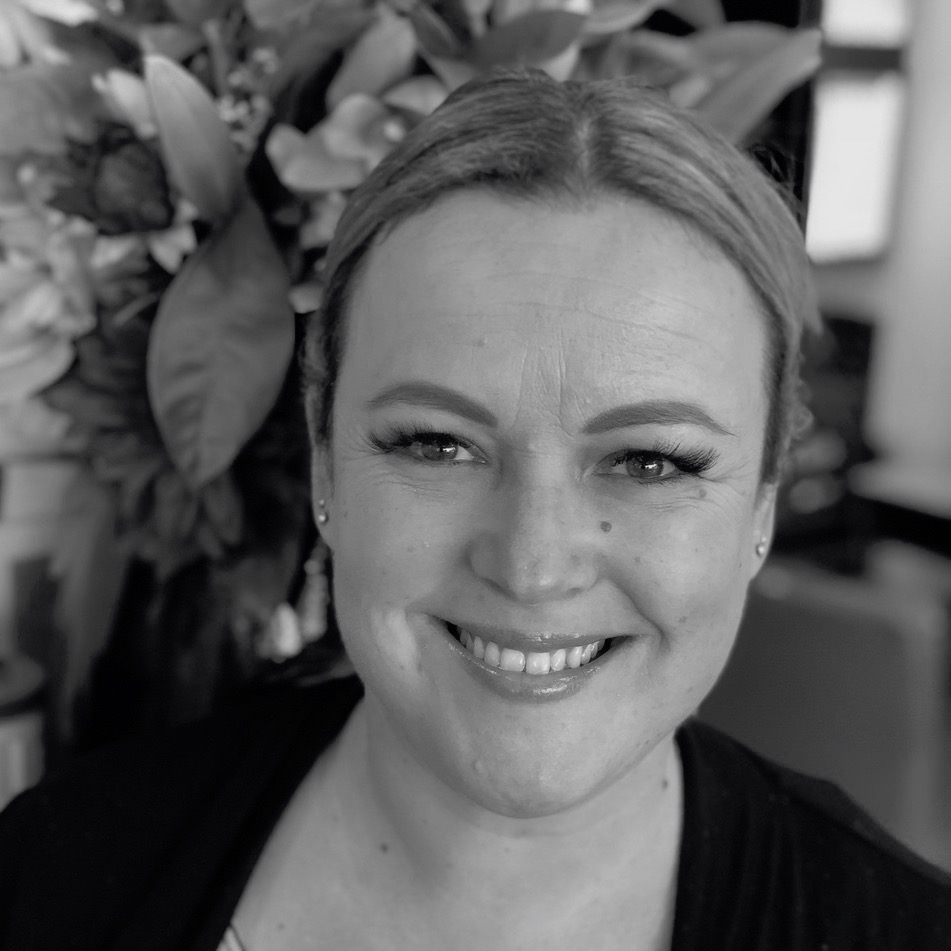 Rachael Waterfall
Make-up Artist & Salon Assistant
Rachael has a certificate in Beauty and has years of make-up experience. Using the premier mineral cosmetic line – Youngblood, Rachael will make you look and feel glamorous.
When not applying make-up, Rachael can be found in Salon making it look spotless, whilst making you the perfect cup of coffee or tea. A mother of two children, Rachael is fun-loving and nurturing and will ensure your experience at Salon Eve will be warm and welcoming.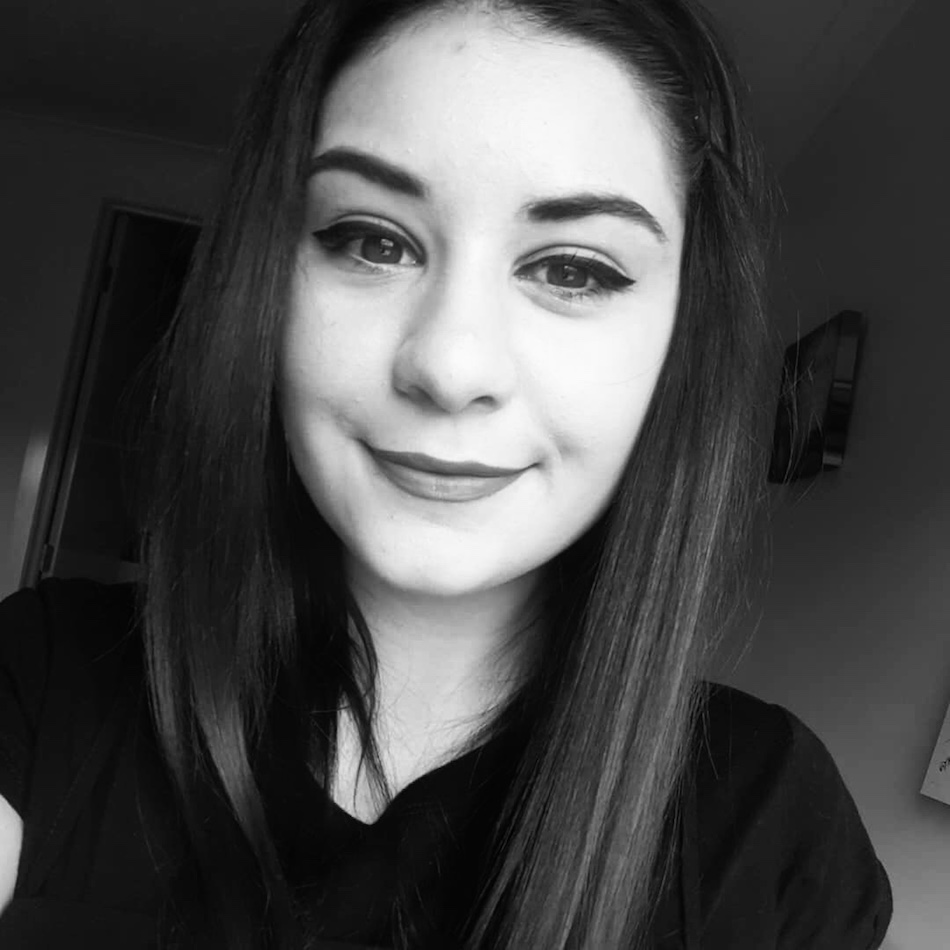 Olivia La Spada
Salon 1st year Apprentice
Olivia started at Salon Eve last year in October 2018, she is currently attending Melbourne's finest modern hairdressing school BIBA Academy every Tuesday where she is starting to learn our craft and is excelling with flying colours.
Olivia has a sweet and kind personality.
Learning to be in this trade and in our salon with our clientele and her work colleagues, her personality and confidence has bloomed from being shy and timid to confident young lady.
You will see Olivia now days from washing hair, toning colours , preparing clients for their stylists and has recently now started gaining confidence in blowaving, straightening, curling and braiding hair on clients who have so kindly booked them selves in as models on a weekly
basis to encourage Olivia's skills to grow in her hairdressing journey.
Olivia has a bright future at Salon Eve and her courage and want to learn in our trade will take her far in her career.
We are excited to watch Olivia grow her skills and confidence to be as talented and creative like her work colleagues who are great leading examples of our craft in hairdressing.
This year Olivia will be attending several class via our main supplier Redken, where she will also start to learn about application of colour and the science behind it.
If you would like to be a model for Olivia please feel free to inbox Salon Eve or call ☎️52981547 we would love to have u on board!