Pureology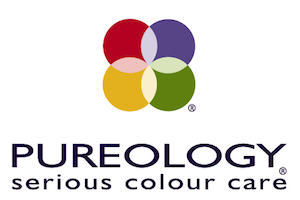 haircare & styling
Pureology is a 100% vegan product range with ZeroSulphate shampoos for coloured treated hair. These gentle products are naturally-based and deliver superior performance for longer lasting hair colour and is 100% money back guaranteed.
Redken

haircare/styling & full range of colour
Redken is known for providing inspiring, fashion-forward and innovative products and services and an industry-leading education platform to the professional industry for more than 50 years.
Loreal Professionel

colour range and limited haircare
Innovative products, tested and approved by the biggest names in hairdressing. We constantly strive to maintain the highest standards of quality in terms of performance, comfort and safety.
evo fabulso pro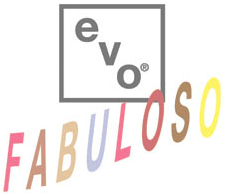 full stockist of pro products
evo® fabuloso pro colour intensifiers are direct pigment, deposit only, ammonia free, peroxide free semi-colours in a conditioner base. Colour refresh, colour tone, colour fill, colour accent, and colour enhance by mixing the 8 fabuloso pro colour intensifiers to create an endless array of semi colours.
Smiink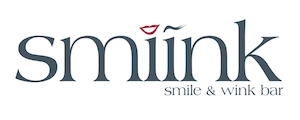 we stock all smink lashes
With over 250 different styles to choose from, Smiink Lash Artistry Lashes will have you red carpet ready and feeling glamorous in no time! Choose from everyday, real mink fur, metallic, feathered, fantasy & crystals.
Youngblood Mineral Cosmetics

we stock full range of makeup
Youngblood Mineral Cosmetics is a full professional mineral makeup range. All Youngblood products are formulated with 100% pure luxurious minerals. Your skin will look and feel luminous. See the YOUNGBLOOD difference.
Youngblood Mineral Cosmetics is the premier choice for high-quality, high-performance mineral cosmetics. A unique milling process is used to create luxurious formulations that are free from talc, fillers, chemical dyes, nano-particles and fragrances that can irritate the skin. Youngblood products are non-comedogenic, non-acnegenic and include Titanium Dioxide for natural sun protection.
cloud nine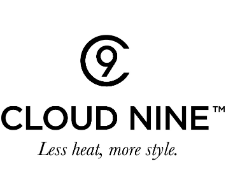 full range of tools
Cloud Nine has been revolutionising the face of the modern hair since 2009 when Robert Powls created the Original Iron. As the original founder of the world's first ceramic iron, this wasn't Robert's first foray into the styling tool market and today, together with Cloud Nine, his commitment to innovation, kinder styling and premium quality professional styling tools continues. Built on innovation and the challenge of offering new and unique products, Cloud Nine is continually redefining the hair tool category, putting the stylist in control.